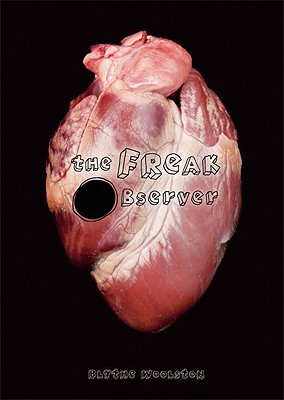 Total Page Count:
63 pages.
Why didn't you finish it:
Nothing happens! It's all a sad girl, being sad. Beautiful and sad. Sad on the bus. Sad at home. Sad. Sad. Sad. Dead sister. Dead friend. Sad.
Dissenting Opinion?s: Oh, Yeah.
A Chair, A Fireplace and a Tea Cozy
Stacked
ALA Morris Award
So, what's your verdict?:
Navel Gazing Emo B.S.