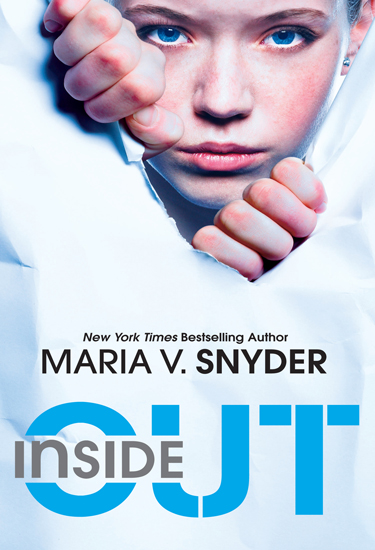 Note:
This not-a-review contains spoilers. They are blacked out. To read them, highlight the text in black.
Total Finished: 25% (my e-reader doesn't always do page counts, but it did tell me 25%)
So, why didn't you finish it?
Trella is a scrub, she lives in an overcrowded, over controlled area, known as inside. Trella's position as a duct cleaner gives her access to areas scrubs don't usually get to go, and her best friend gets her involved with a "prophet" preaching of "Outside". Which gets her in trouble with the powers that be.
Trella's life is boring. She cleans duct work. And describes it, seemingly endlessly. Duct work is boring. Add in an overly complicated time system and flat characters, and the fact that
nobody can figure out that they're on a freakin' spaceship

,
and my interest was gone.
Dissenting Opinions? Always.
Final Word: There are better "girl-takes-on-the-dystopic-world" books out there.